All things Art and Craft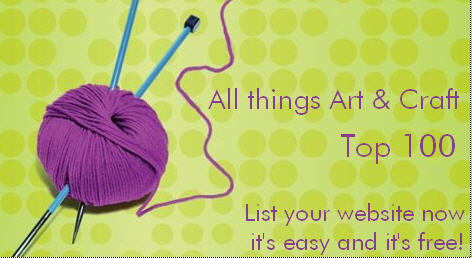 ---
Australian Craft Directory
A directory of art and craft suppliers in Australia and overseas.
---
Eco Directory
Australia's Site for all things Sustainable
---
Ozclothnappies
Excellent cloth information site, filled with informative pages, and excellent FAQ and links to a very active cloth nappy mailing list.
---
Nappycino
Great australian cloth nappy site, featuring a very active forum!
---
WahmServices.com
We have put together a series of support service to assist you in getting your online business up and running! We have: An Auction House A Barter or buy Classified system eStores for In-Stock and regular sales A Banner Exchange A Site promotion rotational system Please take the time to check out what we have to offer to you.
---
WahmHits.com
WahmHits.com is a simple and free way to help advertise WAHM related products and services. Each time you open your browser you will be directed to a different site in the rotation, All sites are screened for content prior to being added into the rotation. this reduces the chances of landing on a site that is not related to your community.
---